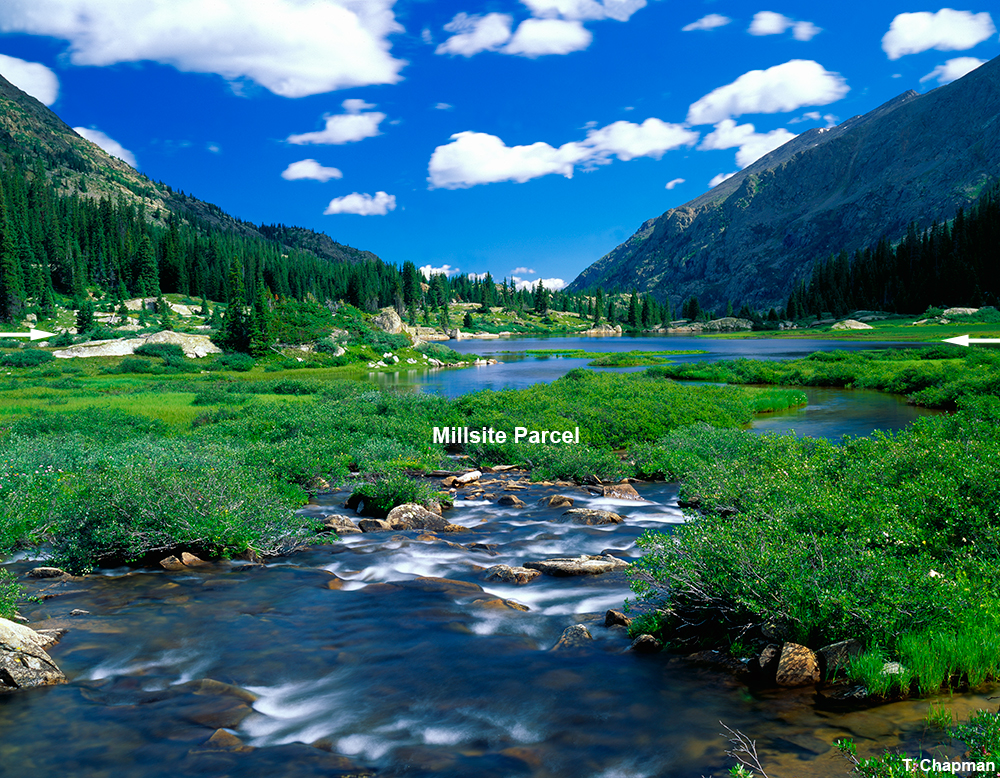 The property line between the Millsite Parcel and federal wilderness travels between the two white arrows shown mid-photo. The mountain in the upper right hand corner is 14,003 foot Mount of the Holy Cross.
NOTE : This parcel was rated "Extremely High" for acquisition by The Wilderness Land Trust, 10/31/2012

The 5-acre Millsite Parcel is nestled on the Cross Creek valley floor, located deep inside the Holy Cross Wilderness Area near Vail, Colorado. This parcel might be ranked No. 1 on anyone's preservation want-list. It would be fair to say it is one of the most beautiful private parcels within America's wilderness system.

The parcel has been surveyed. It's a square shaped millsite claim, straddling the center of Cross Creek, almost flat, at the head of a stunning natural reparian area. An ecological wonder, the many dozens of lakes and wetlands in this area serve as a natural water filtering system and support an abundance of plant and animal wildlife. The Mount of the Holy Cross Wilderness Area is known as "Colorado's water wilderness".

The Millsite Parcel has an old cabin on the west side of the creek. The public trail crosses through the parcel near this old cabin. There's a considerable amount of old milling equipment on the east side of the creek. The old mill, shown in the photo below, long ago fell to the ground.

Scroll down for more photos of the Millsite Parcel.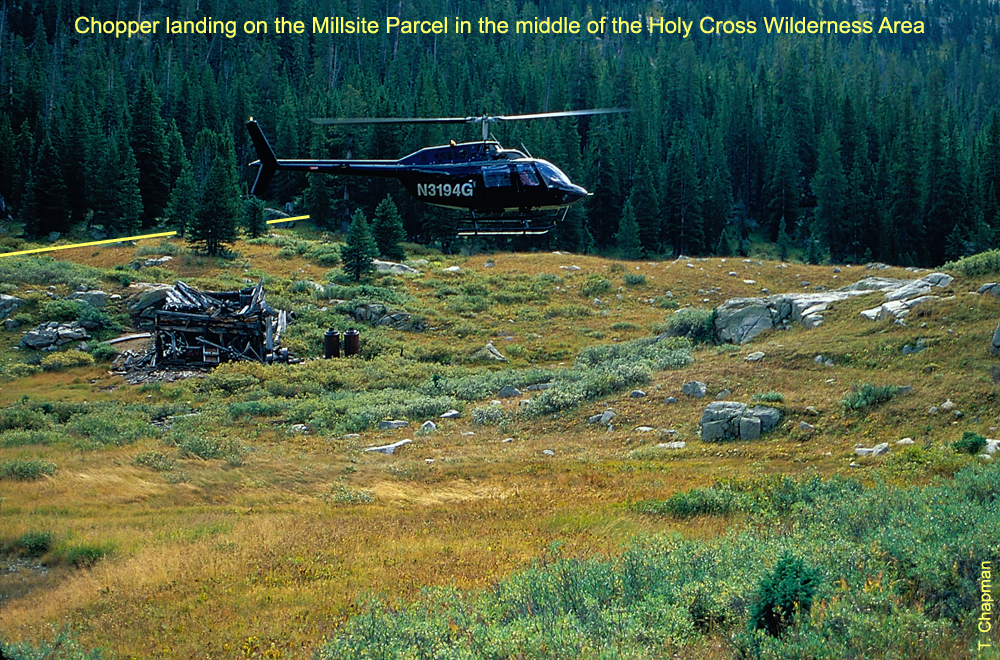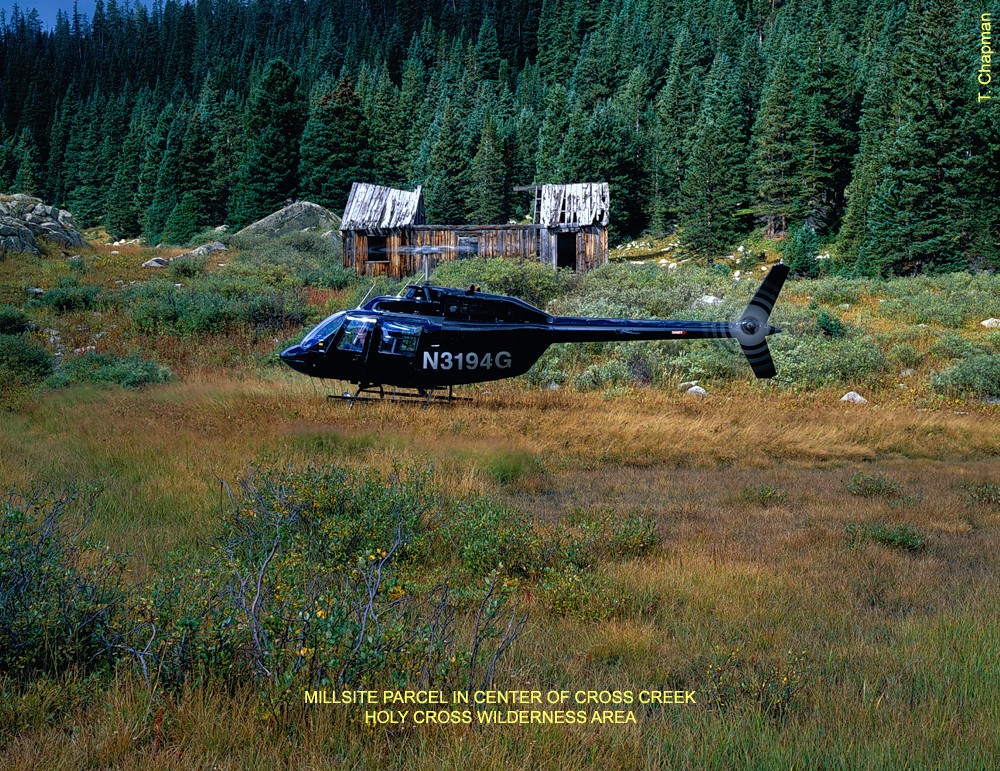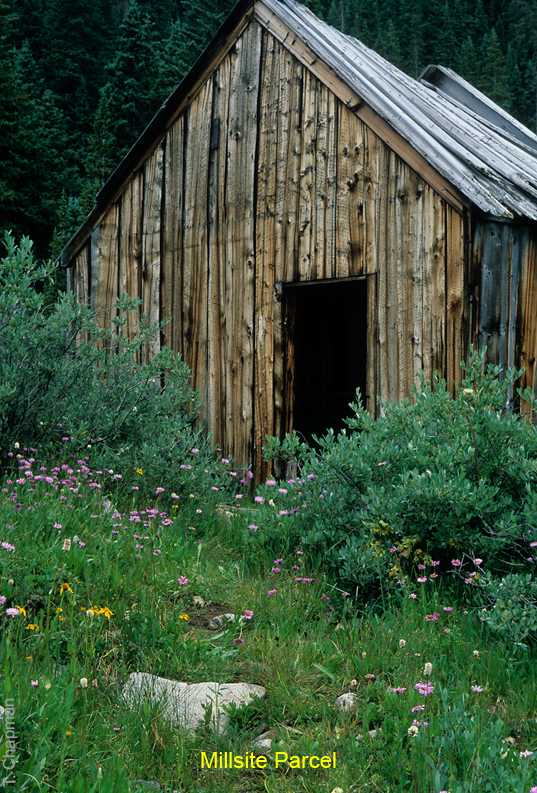 The upper Cross Creek valley. The immediate foreground is the west side of the Glengary parcel. The Millsite parcel is in the middle of the valley. Harvey Lake is just behind the photographer.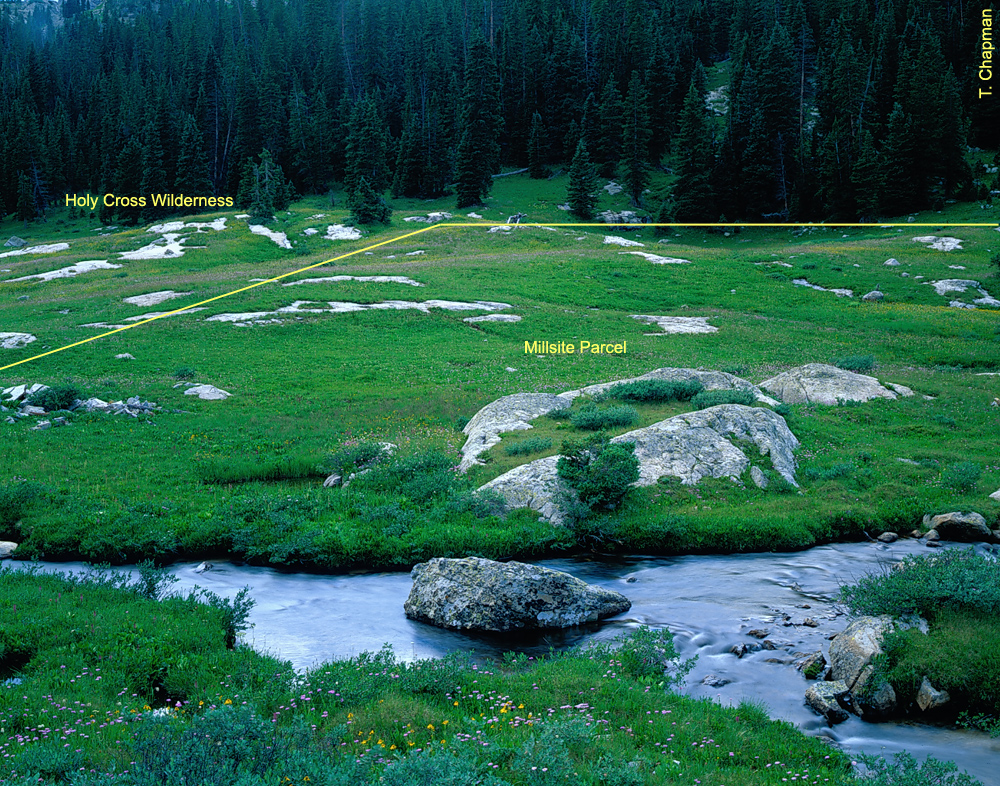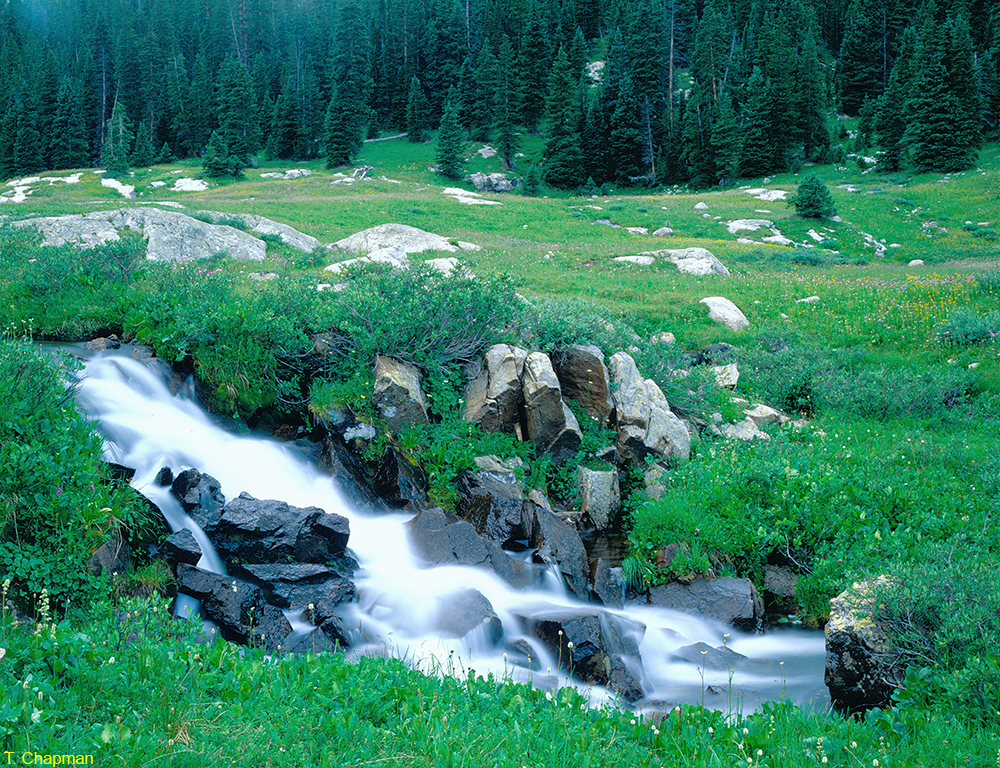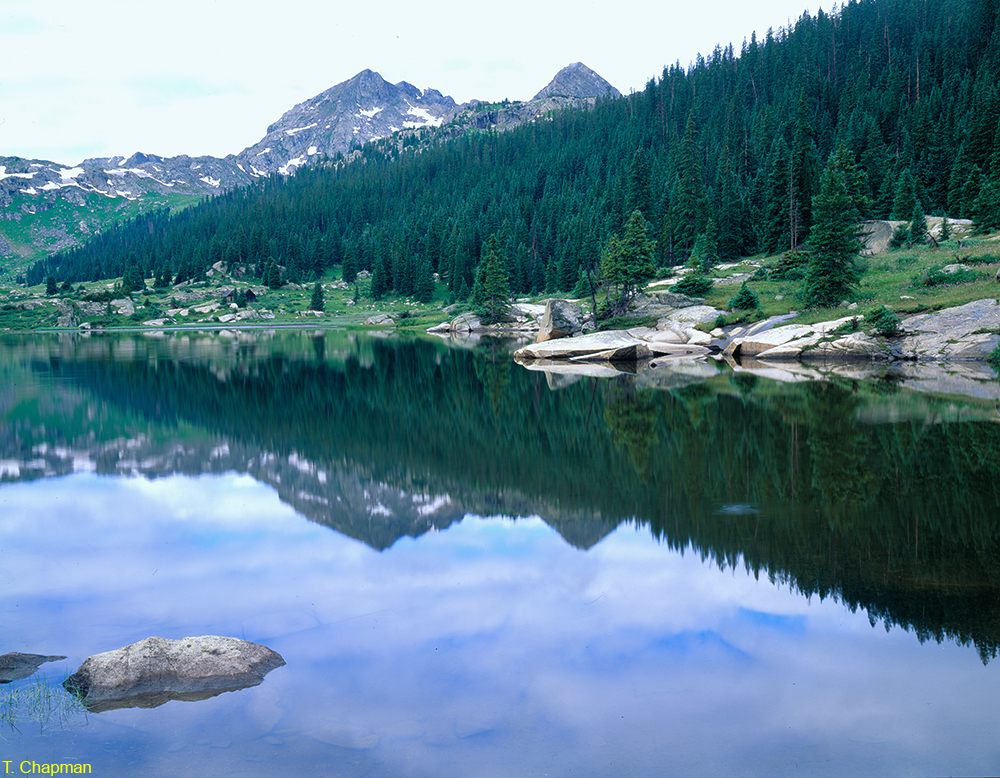 Note cabin in the background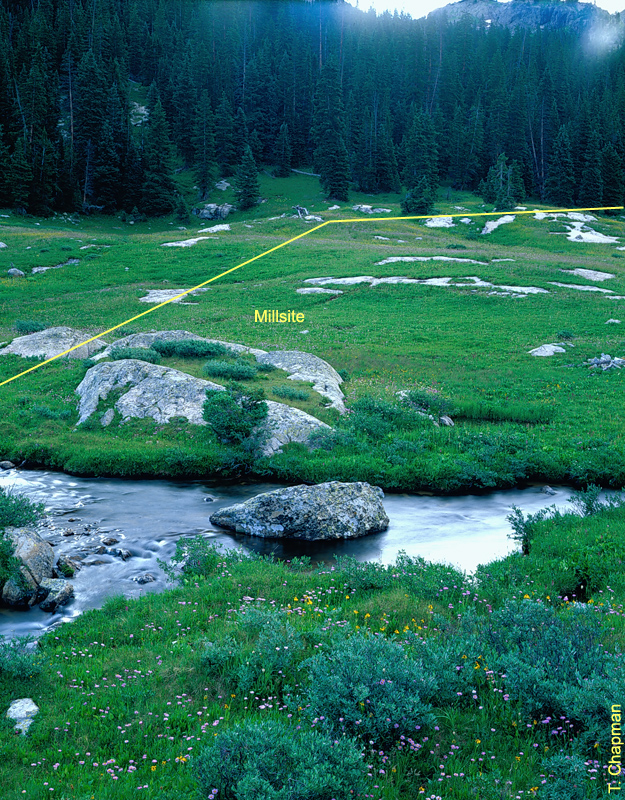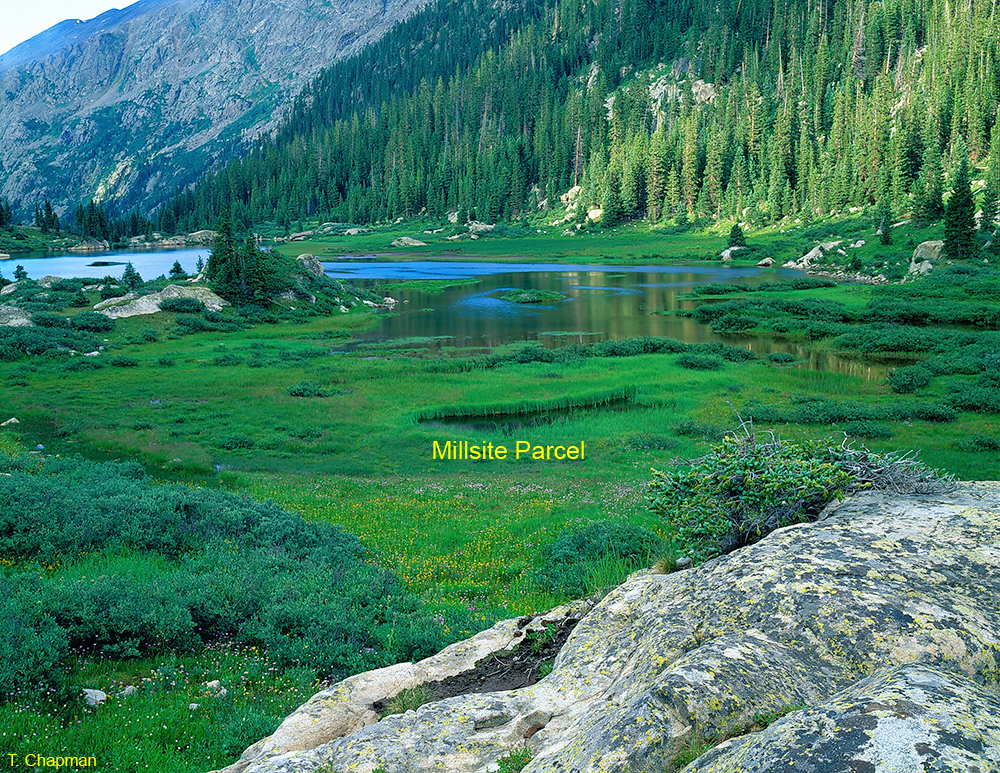 This photo was taken from the cabin looking northerly towards Mount of the Holy Cross


Rain on Cross Creek ~ note cabin in the background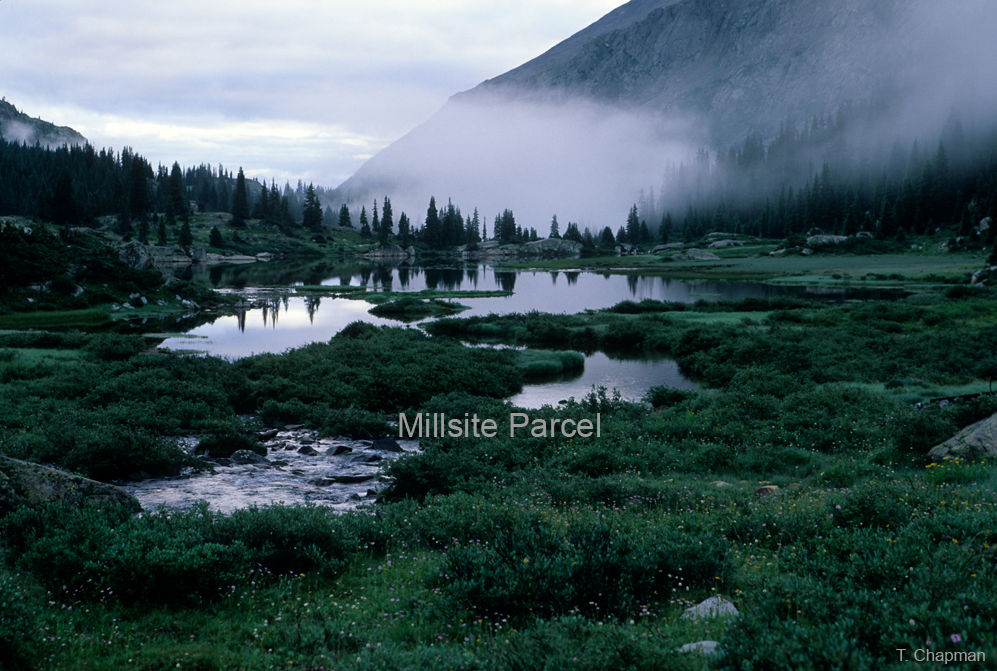 Daybreak on the Millsite, Cross Creek, Holy Cross Wilderness Area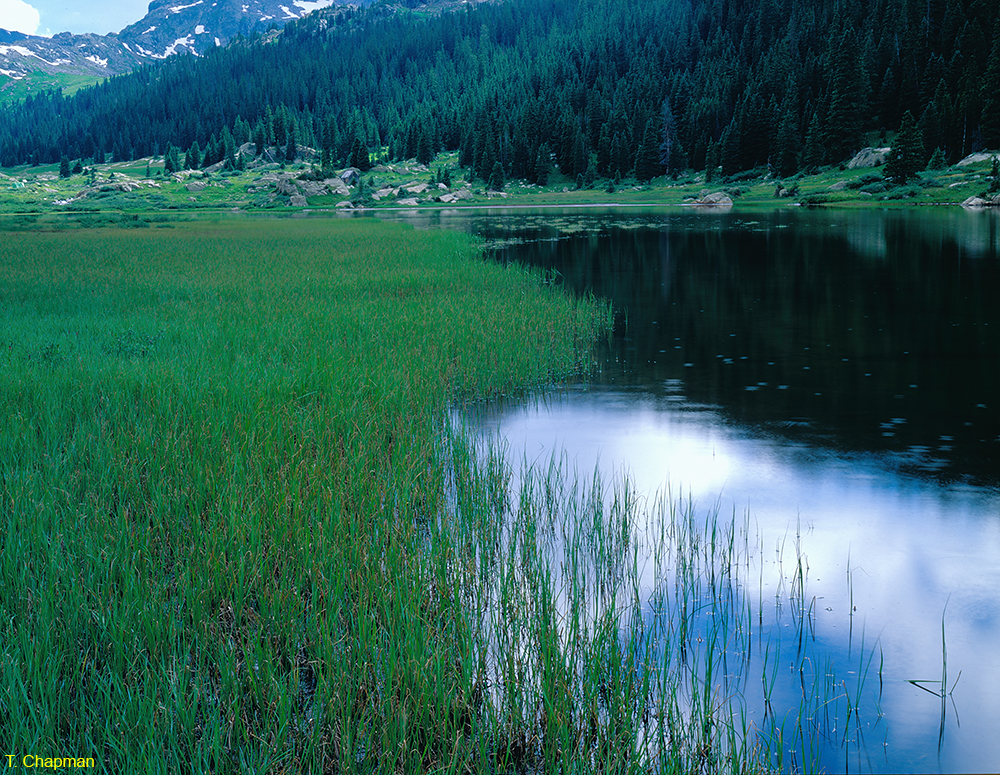 A world-class wetland